10 Micro SaaS products from the Notion ecosystem! Along with how much money they earn per month! Monthly Recurring Revenue (MRR)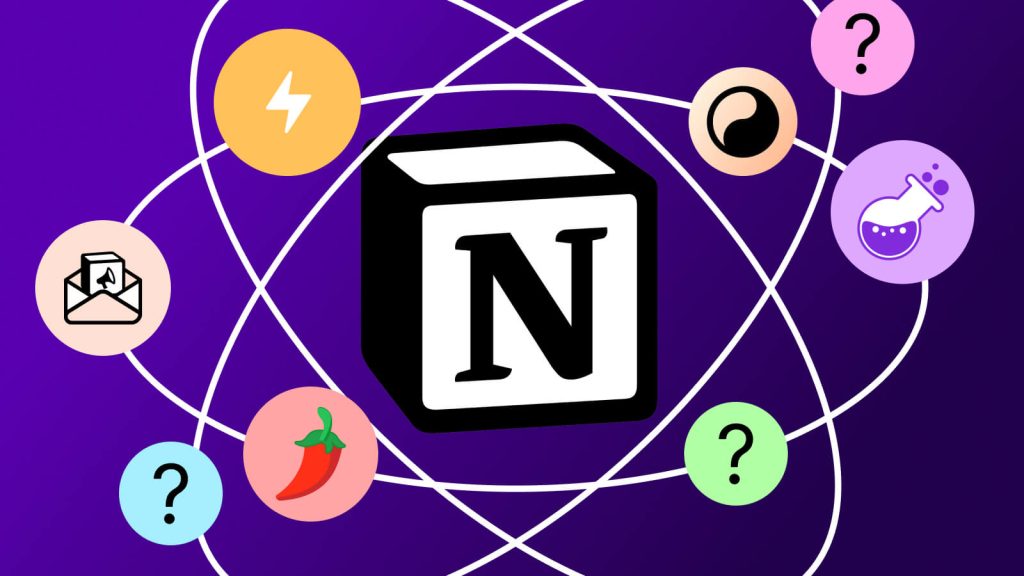 We live in a world where a lot can be done with Notion. Notion's main feature here is usually duplicate. Notion templates were created only with duplicates. As such, it was used more. Of course, as the use increased, the uses began to diversify. Now, a lot of products started to spawn around the Notion ecosystem. Of course, Micro SaaS products draw our attention the most from these products.
I have listed the Micro SaaS products around Notion for you. If there are micro SaaS products that contribute to the Notion ecosystem that you know but are not in this article, you can comment. Or you can write me via DM on Twitter. As new products arrive, I can collect them all and write the second part of this article. Of course, everything is up to you.
Coming soon I will post my Notion product on ProductHunt. NotionPlus.dev, has 220+ amazing components and 350+ awesome variants designed to make more beautiful Notion designs.

Waiting for your upvotes!
Micro SaaS Products in Notion Ecosystem
You can store your notifications via email and other channels on Notion. Automatically save if someone sent you an email. Save notifications in Telegram or Discord. It can be used in Zapier or webhook. How many MRRs per month is unknown. Its monthly fee is $14.99.
Super is a Notion website builder. With it, you can quickly make a website without making any Notion connection. Today Super.so makes $40,000 per month. Currently, Super has evolved into a multi-person enterprise. You can tell this by looking at who you follow on your Twitter accounts.
Potion, on the other hand, is a product that earns less than Super but is managed by a single person. Potion earns $10,000 MRR today. But it is managed by only one person.
Simple is managed by 2 people. At least we see this with the footer. And in a podcast on May 7, 2022, he is said to have made an MRR of $6000. Maybe today that number may have increased to $10K.
Queue, Twitter Scheduling Tool for Notion. Its founder, Minh-Phuc Tran, earned $12,000 from this site. But later he sold the product. (Exit) I don't know how much he sold it for.
Create beautiful forms connected to your Notion pages. I don't know how much money they make but this is also a Micro SaaS product and is around Notion. It has a $5 monthly package.
Notion widgets to help you see who views your Notion pages when they do it, and more. It is not known how much money he makes, but he has a minimum wage of $5 per month.
Customizable widgets for Notion. Over 500,000 widgets were created! Again, it is unknown how much MRR he made. There is a monthly fee of $1.99.
It is a tool where you can send newsletters via Notion. The MRR is unknown. The lowest-paid package is $5.
A tool with which you can create a help page with Notion. Each product needs a help page. (see: FAQ) You can solve that problem with this tool. He earns $10,000 MRR. If you choose the annual package, there is a fee of $15 per month.
__
I was able to find these tools. If you have a vehicle or know of other vehicles, you can write to me on Twitter.
Coming soon will be the launch of my design tool called NotionPlus on ProductHunt. I would be very happy if you vote. And if you share it on social media and help get more votes, I will go into a coma of happiness. 🙂
I will make 1 Notion product every month for 5 months. January's product was NotionPlus. What will happen in February? You can subscribe to my newsletter to be informed about my new products. Thank you for reading the article. 🙂